Summer Vacation Bible Schools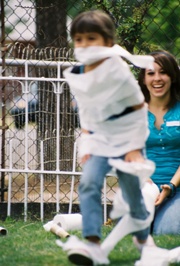 Faith Ministries sponsors summer Vacation Bible Schools in Mexico and the US. Classes last for 5 to 6 days for three hours each day. Most of the Mexican pastors not only do VBSís for their own church but also conduct outreaches in one or two other towns.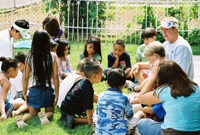 In 2009, Faith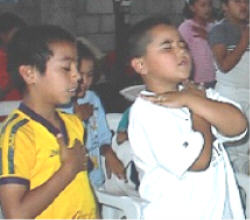 Ministries provided material for 2,800 children in 25 towns. The Word of God makes a major impact in a childís heart for only $2.00 per child. This amount provides materials and refreshments.
Over 50% of the population of Mexico is under 20 years of age. If we reach the children today, God will have Mexico tomorrow. How many children can you invest in? Donít miss this special opportunity to reach children with the good news. These precious lives are worth it all!